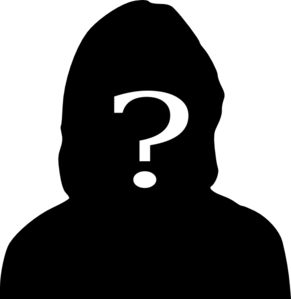 I have tried so hard, but I have come to realize that I am powerless over the urge to write. I stayed away from the computer as long as I could without reading about any writing contests or calls for submissions. I limited myself to just blogging. I thought that would be harmless.
Then I saw a side banner ad on a blog. I got sucked into a Google Ad Words contest - it was only 95 characters. It was just one small bit of writing. That would be enough. I thought I could walk away and not write anymore. Then I got sucked into writing travel reviews for another blog. Then it was back to reading blogs with calls for submissions and downloading the info to submit. Now all I can think about is the next thing I will write.
Yes, I must write..so each week I do it here in my blog, on other blogs and yes for contests, calls for submissions and for book publishers. I just can't help myself. I am totally powerless in the urge to write.
Are there other writing addicts out there? State your name and admit your disease! Sign in below and share your story....